Professional Family Portraits Captured Virtually
#JoyAtHomeShoot is a fun, Virtual Photoshoot
Our professional photographers capture up to 20 video and photo portraits of your family in the comfort of your own home.
The shoot is FREE, virtual and safe. After a review session, you decide which portraits you want to keep (prices start at £40 per portrait).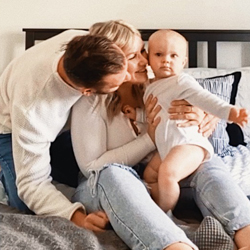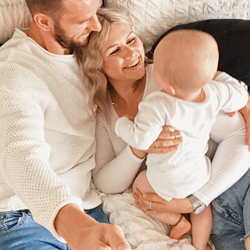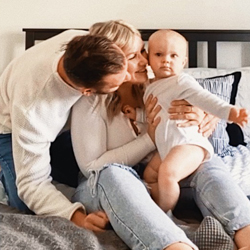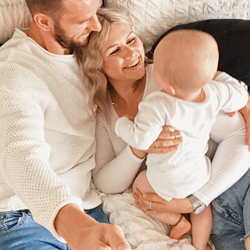 A virtual professional photographer for...
"The shoot was so fun and effortless. I couldn't believe the amazing photos that came out of it, seeing as we shot it through FaceTime!"
"I CANNOT recommend this enough! If you're on the fence about booking this, don't be, JUST DO IT!! You will not regret a thing! "
"We have a newborn and a very active 1.5 year old so was nervous about how it would go, but our photographer was excellent at making the shoot fun, engaging, and even my toddler loved it!"
How it works?
Step 1:
Book your virtual portrait shoot
Step 2:
Choose some fun props in your home
Step 3:
Connect with your Joy Photographer
Step 4 :
Make memories you'll cherish forever!